The 2022 Schedule for the Eastern & Oriental Express has been Cancelled
In a brief post on the Belmond.com website, there is a short announcement that all scheduled train trips onboard the Eastern & Oriental Express have been cancelled for this year. Dates for 2023 have not been released yet. This is apparently the third year in a row that the train has been cancelled. Trains in the past were understandably cancelled due to the Covid-19 pandemic. However, it is not known why they decided to cancel the schedule for the end of this year as all countries in South East Asia have re-opened to foreign tourists.
Please note that Eastern & Oriental Express will no longer be operating in 2022. We will be announcing our plans to recommence our 2023 journeys shortly.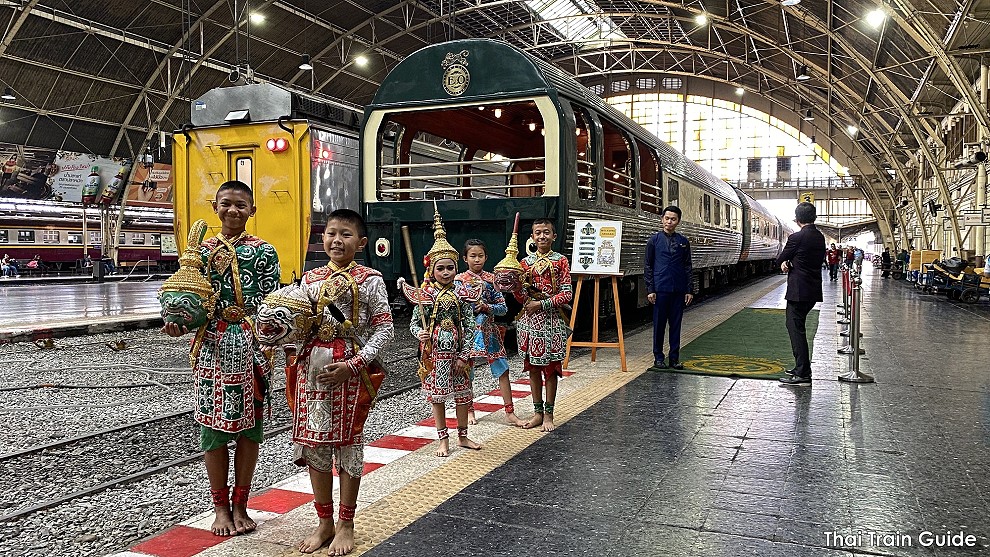 The Eastern & Oriental Express is a luxury train that operates between Singapore and Bangkok with stops along the way in Kuala Lampur, Butterworth and Kanchanaburi. There are three rooms to choose from, Pullman, State and Residential rooms. Prices start at 82,000 baht for 3 days/2 nights and from 108,000 baht for 4 days/3 nights. The train usually runs between September and April.